Financial Freedom
---
How To Become Debt Free The primary threat facing this nation and its people is debt. The desire for instant gratification over the last two decades has caused most Americans to accumulate excessive debt. Our society has gone from a savings generation to an "I want it now" generation. Today's money centers and regional banks have created a credit culture and economic environment driven by changes in lending policies, practices and credit functions. These changes are creating major issues for business owners, real estate investors and individual consumers.
At Aegis Financial, we show you how to reduce your debt by managing your money and capturing the interest you pay, which can be as high as 28%. This self-banking method is designed to let your money grow safely and securely so that you can have a plan to pay off car loans, credit card bills, home equity lines of credit, student loans, and the list goes on and on. The 10 Principle of money management that we teach allow people to gain immediate control of their spending, debt, savings and taxation.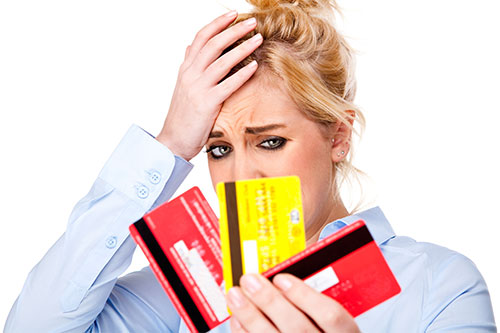 ---
How To Stop Paying Incredible Amounts Of Interest
Only money left over after paying taxes can be spent. For the average person in our country, 34.5 cents of every dollar they earn goes to pay interest.....to someone else. This is the interest for financing cars, homes and various other purchases and when you add taxes into the equation, it gets even worse. Now you are talking about 54 to 64 cents of your hard earned cash. Unfortunately, financial debt from all of our large purchases, such as home, autos and major appliances is what is keeping most people from saving for their future.
Our self-banking method allows you to capture the principal and interest that you would be paying to banks, finance companies, and credit cards companies enabling you to put that money away for your financial future.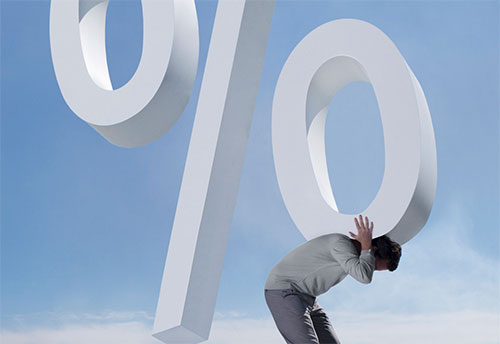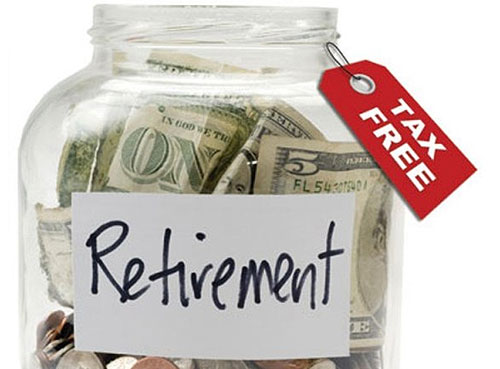 ---
How To Retire With Tax-Free Income
Throughout our working lives, we were told to put money away in a retirement fund because we would be in a LOWER tax bracket. The truth of the matter is, many find themselves in a HIGHER bracket, paying out MORE in taxes in retirement (while making LESS) because the deductions they had while working, contributing to retirement, paying on a mortgage, and rearing the kids are no longer there!
Learn to safely save for a tax free retirement without the government restrictions. You can access your money prior to age 59 1/2, contribute as much as you want, use the money to help pay for college, you don't have to take the funds out at 70 ½, and you don't have to deal with the market rollercoaster. It's your money, it's your bank, it's your FINANCIAL FREEDOM!
---
Take The First Step The state of the economy today is far from healthy. Our national debt continues to skyrocket and many Americans don't know where to turn. Looking at the impending tax increases and the nearly non-existent savings rate in America proves that things need to change. Let us show you how to be completely debt-free in 9 years or less, including your mortgage, and without asking you to spend anymore money than you are right now while also creating substantial tax free savings you can access for any reason and without penalty or permission.


Receive information on our upcoming workshops or Register Online