Risk Management
The foundation of any solid financial strategy is to prepare for the unexpected. As an independent financial services firm, Aegis Financial has the ability to provide a plethora of products and services to best meet the diverse needs of our clients.
Our independence allows us to work with a variety of insurance carriers, which affords us the ability to make sure that our clients have their risks matched to the right insurance company at the right time in their lives. Creating a market place for our clients is a key part of the Aegis difference.
Needs Based Approach
Identify
Part of the Aegis Risk assessment process is to take detailed notes of your current situation to identify your needs.
Analyze
We compare your needs against your current insurance portfolio, ensuring it provides adequate protection.
Advise
We can then recommend specific insurance products, coverage amounts, and even a combination of solutions.
Different Risks, Many Solutions
Let Aegis Financial help you manage the ever changing financial and economic risks you will encounter in today's marketplace.
Life Insurance
Long Term Care Insurance
Disability Income Insurance
Group Health, Life, and Disability Income Insurance
Business Insurance (Buy-Sell, Key Person, GEBA Plans)
Individual Health Plans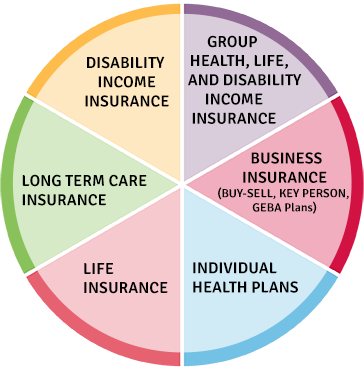 Receive information on our upcoming workshops
or
Register Online